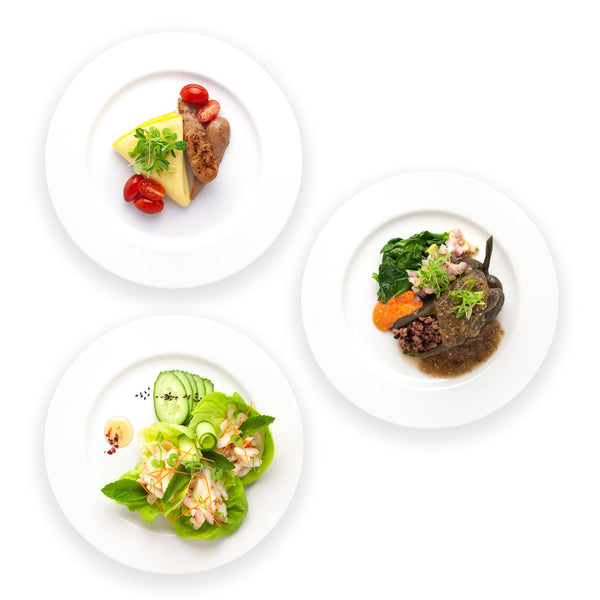 The most important part of our Paleo meal program is what's not in it: no grains, no dairy, no legumes, and no refined sugar. Each meal is uniquely designed for healthy weight loss and anti-inflammatory benefits all while leaving you feeling more satisfied between meals. Over time, "clean eating" can help contribute to healthy weight loss, anti-inflammatory benefits, and feeling more satisfied between meals. Enjoy gourmet, hassle-free Paleo meals.
Nutritional Details

Contains

a wide array of proteins and vegetables, with small portions of complex carbohydrates.

You can expect

ingredients such as organic produce, farm-fresh dairy products, wild-caught seafood, lean & hormone-free meats, and low-glycemic carbohydrates like sweet potatoes, quinoa, and brown rice.

You won't find

gluten or high-calorie counts.

Commonly referred to as the "Foodies" choice for being well-rounded, healthy and delicious.