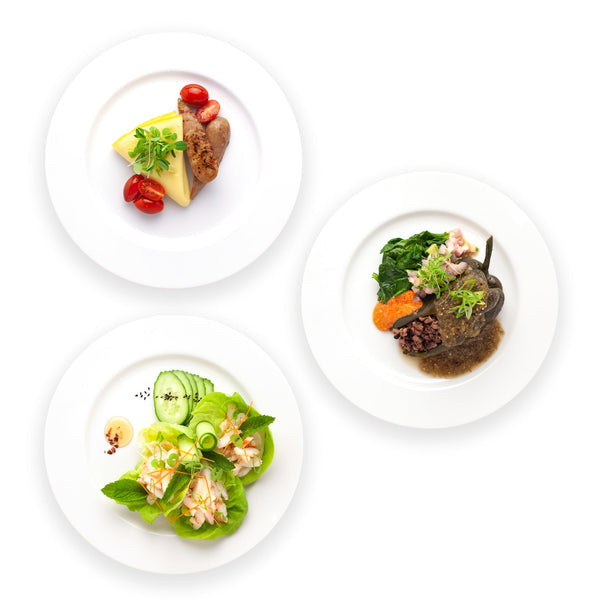 The most important part of our Paleo meal program is what's not in it: no grains, no dairy, no legumes, and no refined sugar. Each meal is uniquely designed for healthy weight loss and anti-inflammatory benefits all while leaving you feeling more satisfied between meals. Over time, "clean eating" can help contribute to healthy weight loss, anti-inflammatory benefits, and feeling more satisfied between meals. Enjoy gourmet, hassle-free Paleo meals.
Nutritional Details

Contains

meat, eggs, poultry and seafood, fruits and vegetables, nuts, seeds, and heart-healthy fats.

You can expect

to lose weight, build muscle, and get in your best shape safely and naturally.

You won't find

legumes, dairy, grains, refined sugar or processed foods.

Considered the most time-tested diet out there, we think of Paleo less as a diet and more as a simple lifestyle change with immediate results you can feel.